Have you been thinking about planning ahead and taking out a funeral plan? If so, speak to the friendly staff at Keith C. Britton & Son Funeral Directors. We specialise in providing pre-paid funeral plans that secure our services. All our plans can be tailored to meet your exact needs and we offer flexible payment options to suit your budget. For more information about our pre-paid funeral plans please contact us.
What is a pre-paid funeral plan?
A pre-paid funeral plan involves planning your own funeral and paying for it in advance. Plans are a great way to plan for the future. In addition, they take away the stress from your family as they know that your wishes will be fulfilled.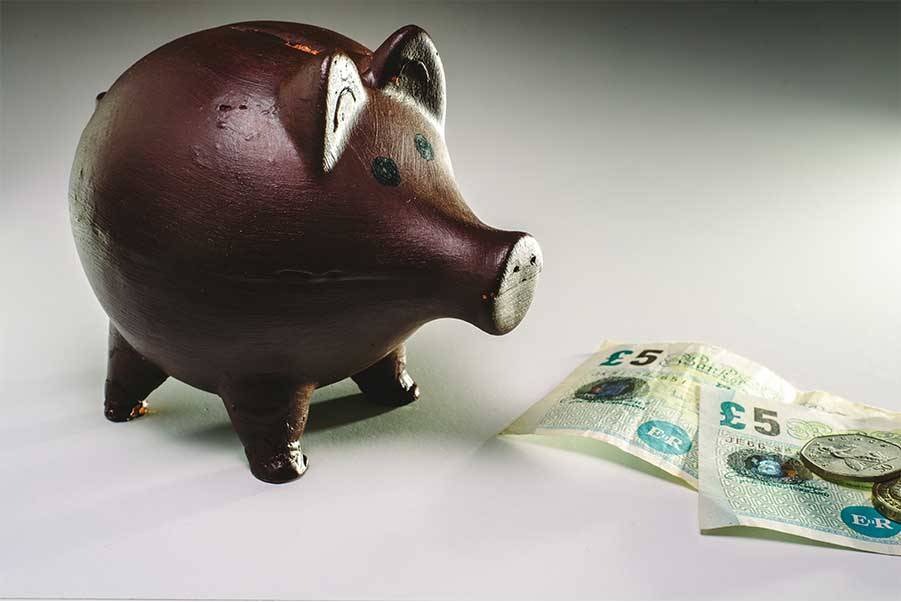 The benefits of funeral plans
Funeral plans are a worthwhile investment. The reason for this is that the cost of your funeral plan is the cost of a funeral today and an allowance is made for disbursements at current prices. Your money is invested by a regulated trust. As a result, you are protecting your plan against inflation and our fees are guaranteed. If you would like to add to this or change anything it is easily done.
Plans to suit all budgets
We offer a range of plans to suit all budgets. Although the funeral plans are administered by either Ecclesiastical Planning Services or Golden Charter, each plan you buy through us will guarantee our Funeral Director Services.
Free no obligation appointments
If you would like to find out more about the pre-paid funeral plans that we offer, please do not hesitate to contact us. Our helpful team will explain all the details and can advise which plan may suit your needs best.